Here we break down the top 7 countries in Africa with the most weakest currencies. The value of a currency is based on several factors like interest, rate, economic growth, inflation rate, and the influence of other currency on it.
A high inflation rate within a country leads to devaluation of the country's currency and consequently will diminish it's value when compared to other currency.
Below is a list of 7 countries with the weakest currencies in Africa.
(1 USD equal 21,050)
Sao Tome and Principe Dobra is one of the countries with the weakest currency in Africa. 1 Dollar is equivalent to 20,000 STD.
For many people that might not know about this country, Sao Tome and Principe Dobra is an island state, a small nation in Central Africa. The country's main sources of revenue is through the export of cocoa, coffee and coconut and is not even enough to support their economy. The currency was introduced in 1977 and has devalued over the years.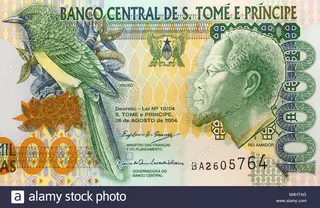 2 Serria Leone leone (SLL)
:1 USD=10,250 SLL
Sierra Leone leon is the official currency of Sierra Leone. The country is suffering from high inflation due to civil war, economic struggle, Ebola and covid-19 pandemic, which has mad the currency to be very weak.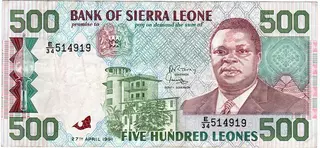 (1 USD=9450 GNf)
Guinea should have been one of the most richest country in Africa considering the valuable natural resources that the country has. Some of those valuable resources includes: Gold, diamond and aluminum, but even with this valuable resources, the countries currency keeps depreciating against dollar due to continues high inflation rate.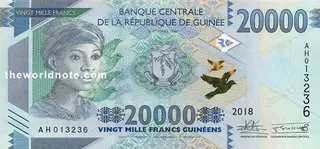 (1USD equal to 3500 Uganda shillings)
Ugandan relies on agriculture for it's foreign exchange, but yet it has suffered severe inflation. Lack of investment in the country's economic has made their money to depreciate.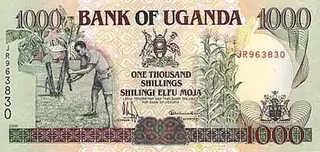 1 USD equal to 3450 MGA
Their Economy is supported by agricultural industry, testicle and mining industry. But still their money depreciate.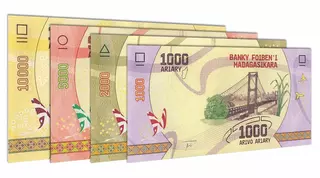 1 USD us equal to 2500 Tanzanian shillings

1 USD us equal to 2900 Burundi Franc currency.