Canada based Ugandan singer Katiiti is set to release and launch his first Album named "Same Blood", with 14 songs on Feb 11th, 2023, in Edmonton, Alberta.
The same blood album is a mixture of dancehall, Rnb, reggae, and Amapiano music that entails love, entertainment, growth, revolution as well as advocacy.
The well-known Uganda Queen of Rap (KEKO TOWN) will be among the featured artists, and Robbie Ahmed, a singer and songwriter based in Toronto, Canada.
When asked how he feels KATIITI is exceptionally excited about his first album, which has taken him a couple of months to compile.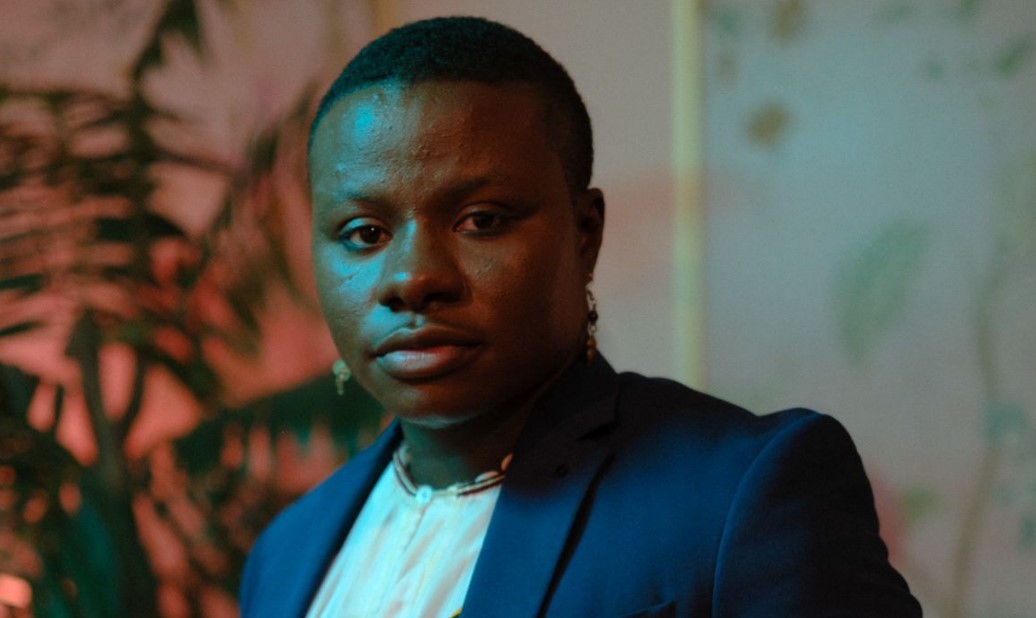 Why did you name the Album Same blood?
"SAME BLOOD" It's one of the Songs on the Album, and it's a call for urgent action to address social and racial injustices and systemic oppressions that manifest in society, and I believe many marginalized individuals and groups will relate to it
What inspired you to music, and how was the process?
I have been inspired by many things, like my experience as a Black Transgender person, and one intentional artist called Ravyn Wngz has been an inspiration alongside other artists like Robbie Ahmed. I am grateful for everyone who has helped me to work on this Album, to mention but a few. Manager Nathan Ssewali has been a driving force; Zulanda, Jay Foreigner, My sister Gloria, Yann, Lastly but not At least, my producer Graham from Axo Studios. Thank you all.